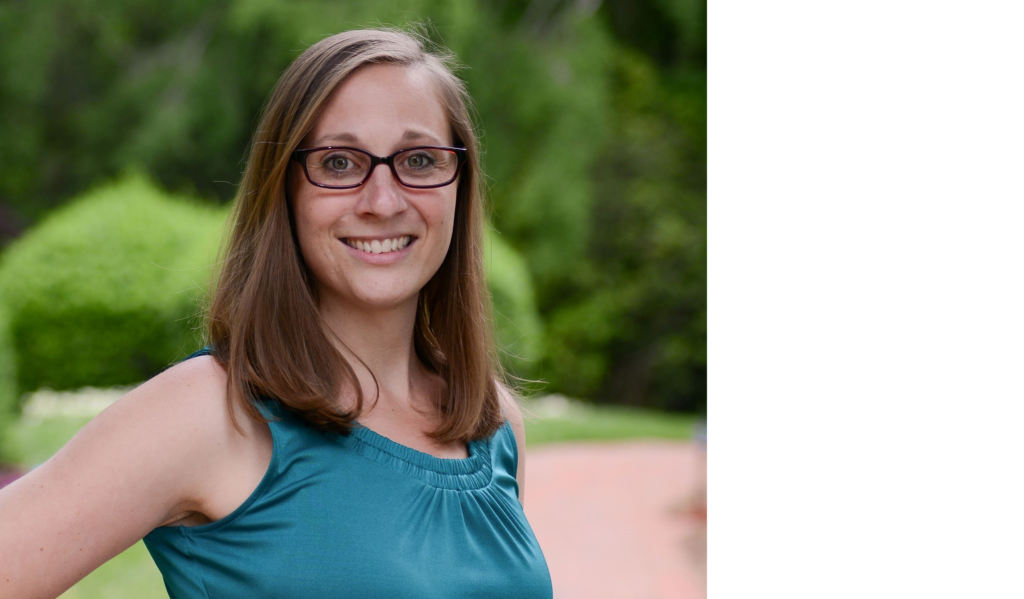 Hi, I'm Corey! Mom of two wonderful children, one of which is medically complex and disabled, both of which are my heart and soul. I also have a wonderful, supportive husband and am excited to have found my passions and to share them with you all. I love to write, advocate for children with disabilities, and speak my truth! In fact, I have written my memoir What Village: A Memoir on Overcoming Ablesim and Reclaiming Motherhood. I am currently in the process of querying agents for publication!
Through this website I hope to help other parents figure out what is right for their disabled children and and their families. I want to help them feel supported and provide insight on how to live a balanced, joyful life despite the added pressures our high needs families face daily. I would also like to give family, friends, teachers, doctors, and therapists an up close view of our lives from the inside.
I earned a master's degree in Public Health with a focus on community health and health behavior from the University of Buffalo and a bachelor's degree from SUNY Brockport with a major in Psychology and minor in Business Administration. I love spending time with my family, exploring new hobbies, and discovering who I am and what I am capable of! Take a look at my first blog post to learn more about how I got here!